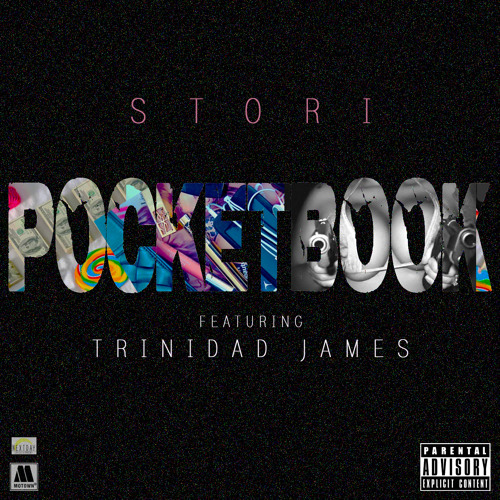 STORi is an impressive musician from Newark, NJ who is signed to NextDay/Motown/Universal. STORi is a triple threat to current mainstream artists as she makes use of her angelic vocals, great lyrical abilities and her hardcore rap verses to bring something fresh and exciting to the charts.
Her Latest song PocketBook, is a mega-jammer of a RADIO HIT, with an amazing mix of an electronic hip-hop beats and change-ups in rhythm with catchy lyrics and solid verses.
It's a MUST HAVE for all HIP-HOP LOVERS and dub-electro listeners!
STORi has become one of my favorite female rappers in the industry. She's a must have on everyone's mp3 player. Expect to hear a lot more from this rising star in the making.


Listen to her song below, and get you FREE downloadable copy.
STORi feat Trinidad James - PocketBook + FREE DOWNLOAD