Be The Bear consists of vocalist Christina Wehage and music producer Mattias Bolin. Both Christina and Mattias are perfect for each other in terms of music production as they both bring something special to each song.
Their latest track Bump is full of joy, groovy rhythms, indie-synth feels and uplifting vocals. This song is definitely my favorite so far out of all their releases. It's slower than their other songs, and I love the silly metaphoric storytelling and meaning in this track. Be The Bear is sweet and something refreshing in the indie electropop scene.
Check their NEWEST SONG Bump below:
Be The Bear - Bump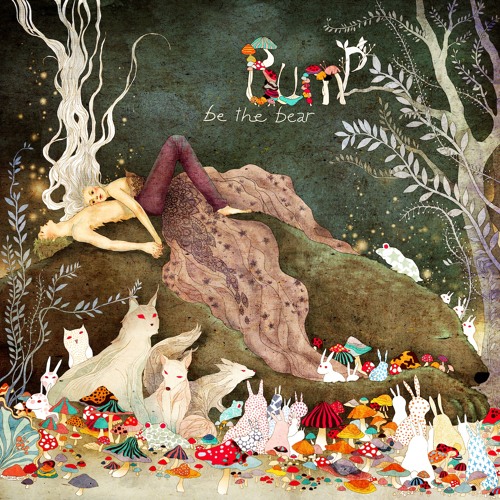 Ps: What a FANTASTIC song cover! Props to the artist!