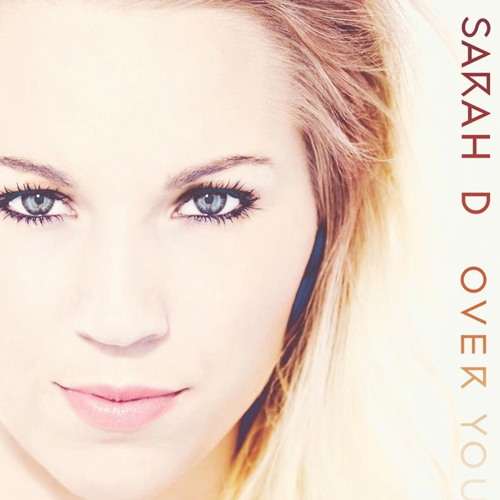 Who is Sarah D?
Sarah D is a brilliant singer/songwriter who grew up in Adelaide, Australia, but now resides in LA for her studies where she is undertaking her latest solo music project.
About her LATEST music:
Sarah recently launched her EP 'Over You' which is co-written and produced by Andres Torres. This EP is a epic pop-rock blast, fused with uptempo dance melodies.
Who does Sarah D resemble in the current US charts?
Kelly Clarkson, Jessie J and the new sounding Maroon 5.
DOWNLOAD HER HIT SONG OVER YOU FOR FREE!
Sarah D has kindly published her HOT track Over You," on her OFFICIAL SoundCloud profile, which is available for a free download by all listeners! This is a MUST HAVE for pop-rock-dance fans! She is an artist that should be on every mainstream lovers mp3 player.
My Thoughts On This Ep?
One of the best pop-rock Ep's/Albums to have been released this year! It's a winner guys...I'd be running to the nearest radio station If I were you.
The AWESOME songs:
Stand Up: AMAZING CHORUS & JAMMING BEAT
Crying Over The Rainbow: Great lyrics, emotions & pop ballad feel
Make The World: A must have song to wake up in the morning with!
Gone: Incredibly catchy for your ears
Over You: Sexy beat and pop-dance energy vocals
Sarah D - Over You + FREE DOWNLOAD
Sarah D - Stand Up
Sarah D - Crying Over The Rainbow
Sarah D - Make The World
Sarah D - Gone D